I build Smíchov
NEUGRAF builds on the original historical building in the Graphic Street. The exterior combines industrial time materials with light details of steel and glass.
NEUGRAF is an oasis where guests can enjoy the lush greenery of the inner garden courtyard.
The location of the project, high above the noise of the Smíchov Center, gives the future tenants a panoramic view of Prague.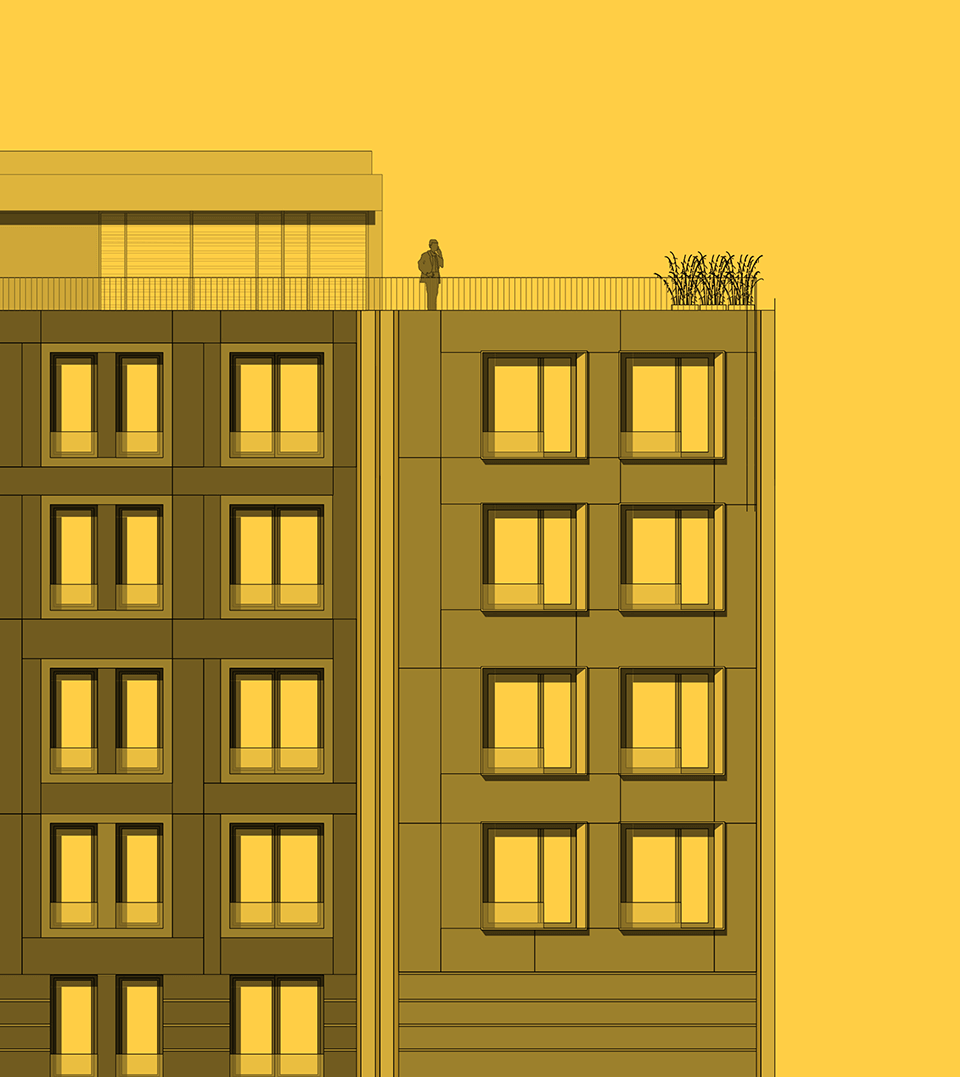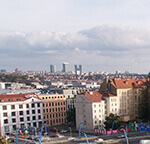 Upper floors with a view to the panorama of Prague
French windows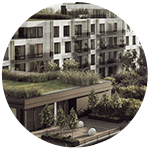 Rooftop gardens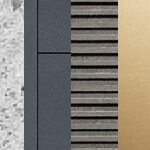 Combination of materials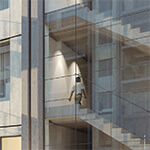 Glass staircase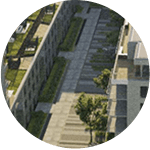 Common courtyard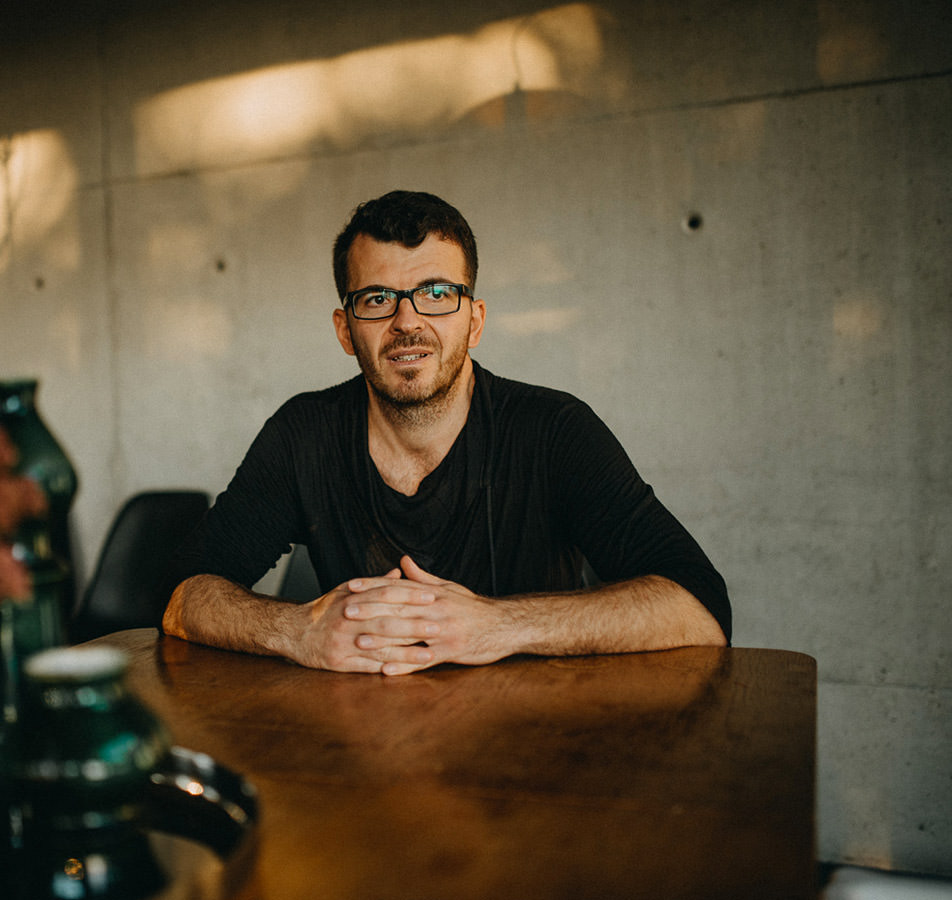 Chmelař
architekti
Since 1998, the Chmelař architekti studio has been engaged in complex project activities: from the solution of large residential units through the reconstruction of public areas, commercial administrative buildings, design of residential and family houses to solutions for interiors for demanding clients.
The NEUGRAF project under their baton creates the interior part.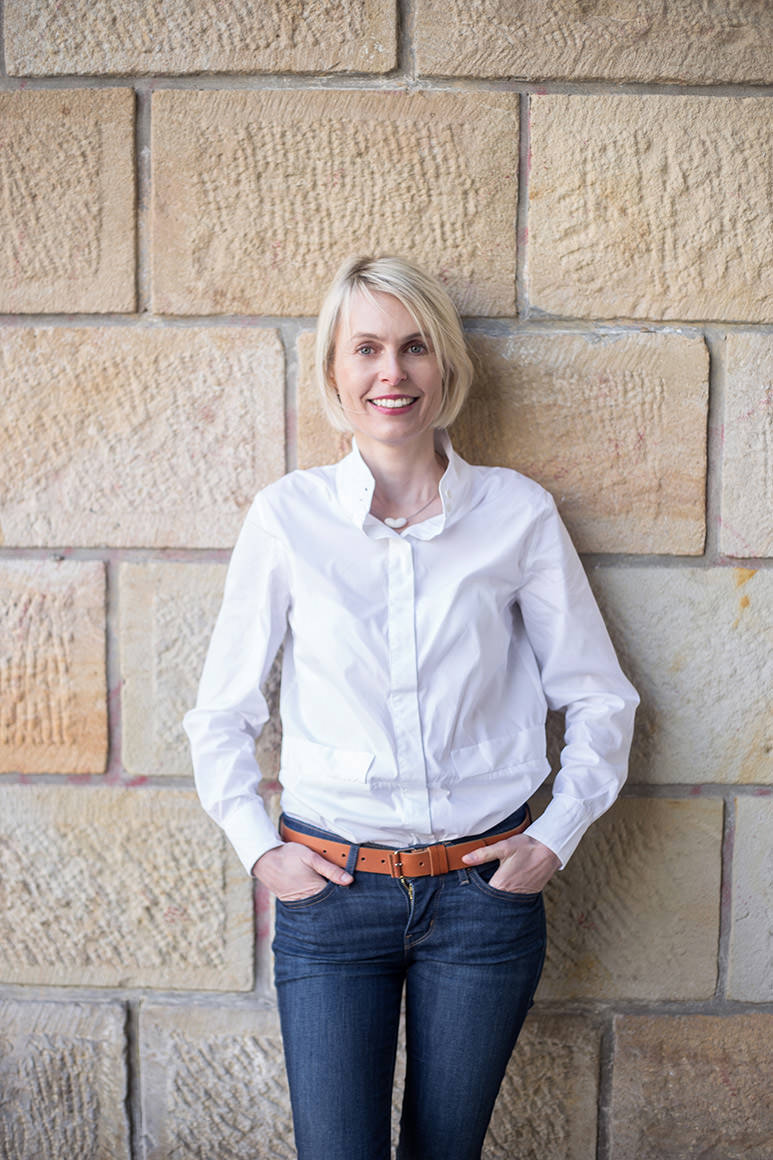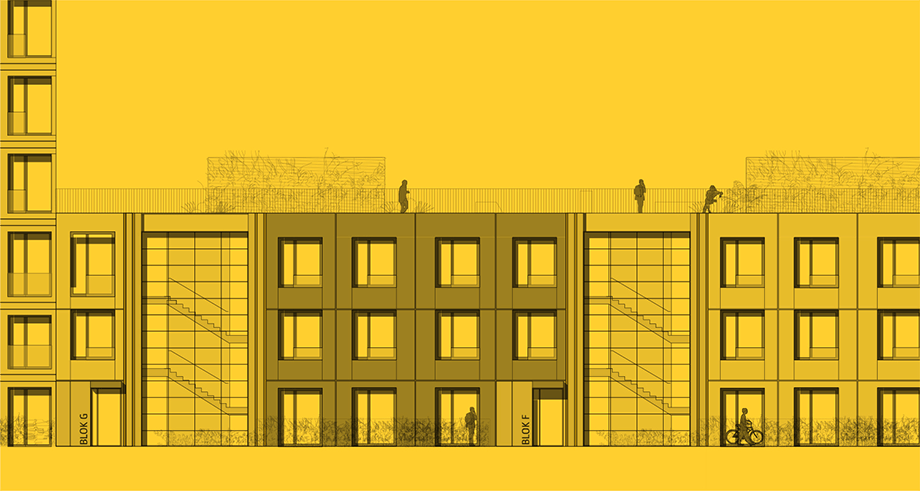 Šmídová
Landscape Architects
The studio established in 2002 is focused on landscape architecture. The studio always offers more than mere decoration whether you mean parks, public spaces in towns or family gardens. Using greenery and other natural elements, the studio creates space that has a clearly defined goal beforehand.
The NEUGRAF project creates a garden design within the compound, including a shared roof.