NEUGRAF provides a stylish living in Grafická Street in Smíchov.
Whether you dream of a spacious loft, penthouse with a large terrace overlooking Prague, or a cosy apartment.
Discover neugraf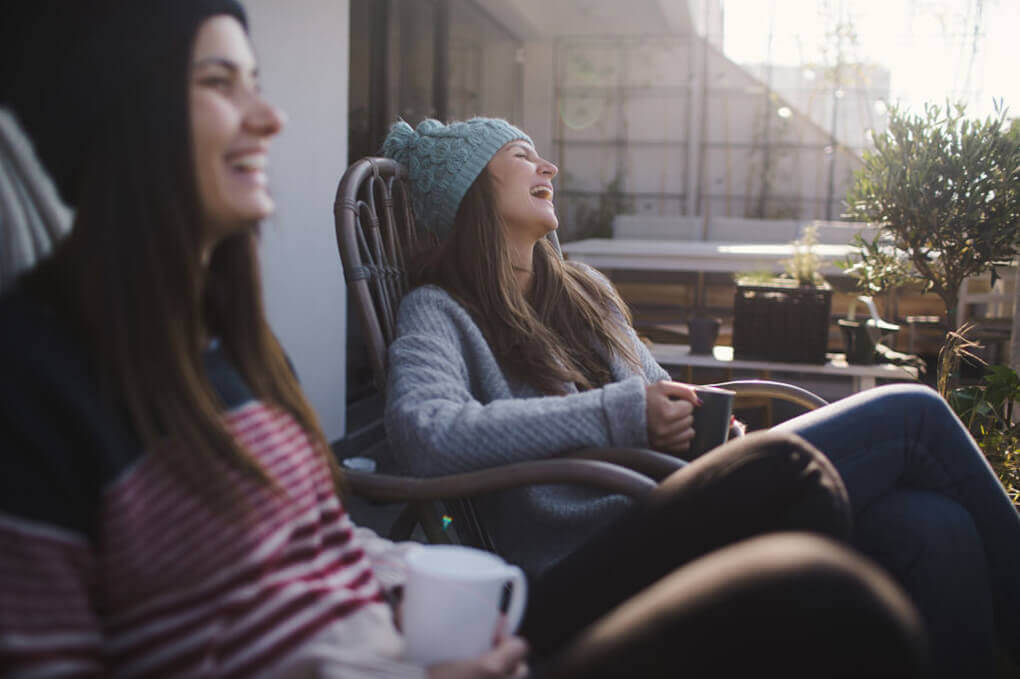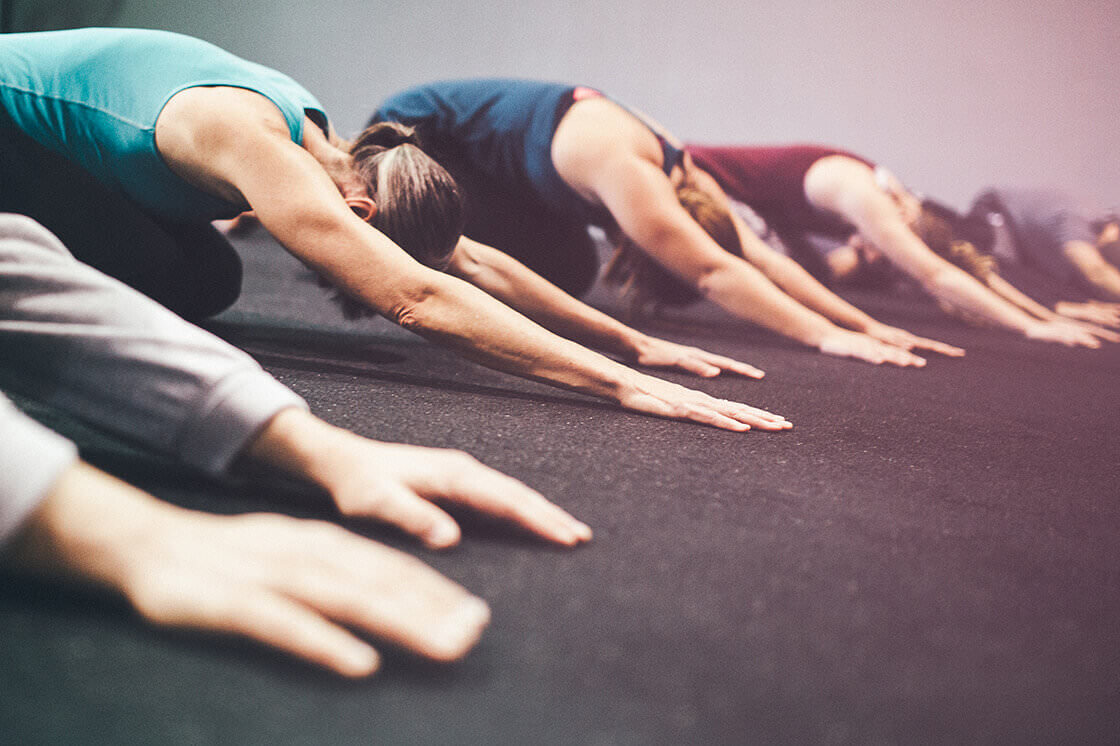 Neugraf
NEUGRAF is a multifunctional space in industrial style. The enclosed and safe area offers a stylish living, reception, wellness, sufficient number of parking spaces and relaxation area in nearby parks or in NEUGRAF.
The terraced roof full of greenery is a place where you can sit with friends, where the sun sets over Prague every day, where you can find inner peace in a busy city.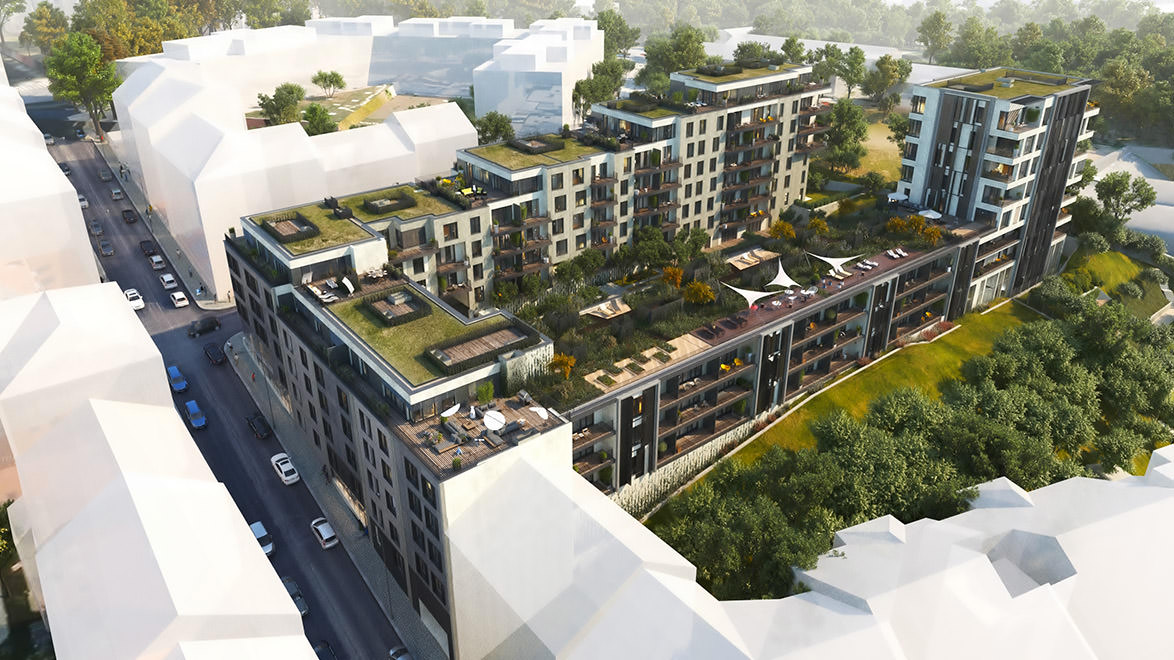 2019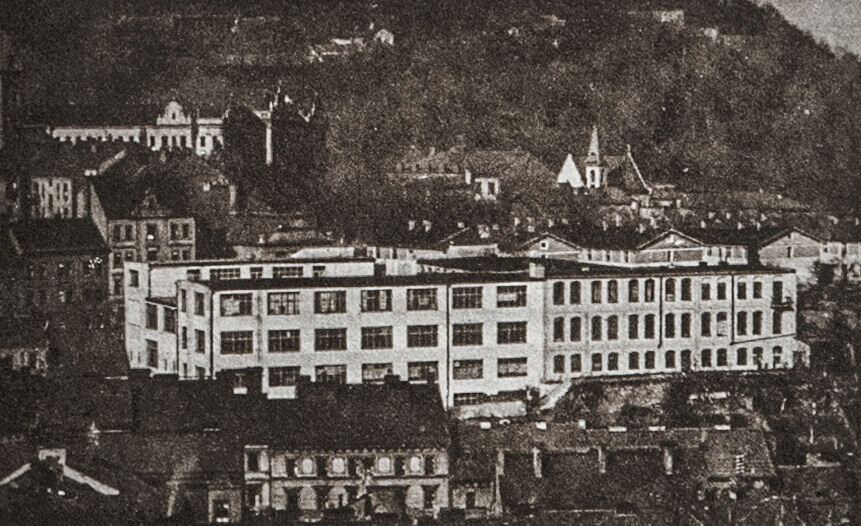 1930
History
Václav Neubert´s Printing Works building was built in 1902 in Grafická street (Kobrova street that time) in the city quarter of Smíchov in Prague.
There were magazines, books, atlases, various types of packaging, prospectuses, securities, stamps and revenue stamps printed in the Printing Works. Václav Neubert´s sons were joined in the work, so in 1918 the company was renamed "V. Neubert and Sons Graphic Plant." Charles, Neubert´s youngest son, who became a co-owner in 1921, managed the divisions of gravure printing and cartography, as well as the publishing company. Charles also initiated the formation of the Pestrý týden magazine, which was first published in 1926.
Neubert´s Printing Works belonged to the best companies in Czechoslovakia gained a reputation abroad, mainly due to the production of light and gravure printing and zincography. The firm produced demanding cartographic works and atlases, and published the popular magazine Pestrý týden as well. The firm had worked until 1948, when it was nationalized and merged with the Orbis Publishing Company.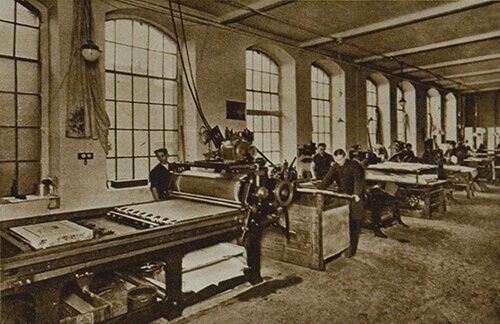 Karel Neubert