Developer
We create buildings with soul…
UBM Development Czechia s.r.o. is part of the international development group UBM, operating in the Czech market since 1993. Its main focus is real UBM Development Czechia s.r.o. gained recognition and significance through its innovative attitude towards architecture, the high quality of construction, and the diversity of its projects.
Perfect work, functions and aesthetics.
Sophisticated sense of style and design. Good taste. Lasting value that will never fall out of fashion. Comfort and convenience. And premium quality materials.
That all is what defines developments of the CRESTYL Group, the developer and investor of the DOCK Project. Operating on the Czech market since 1996, the CRESTYL Group belongs among leading developers having a broad portfolio of residential and commercial projects. Advanced and timeless design is included in all our projects. We prefer perfect design which does not make cold and impersonal impression at the same time.
Reference projects
DOCK IN
ŠÁRECKÝ DVŮR
ANDĚL CITY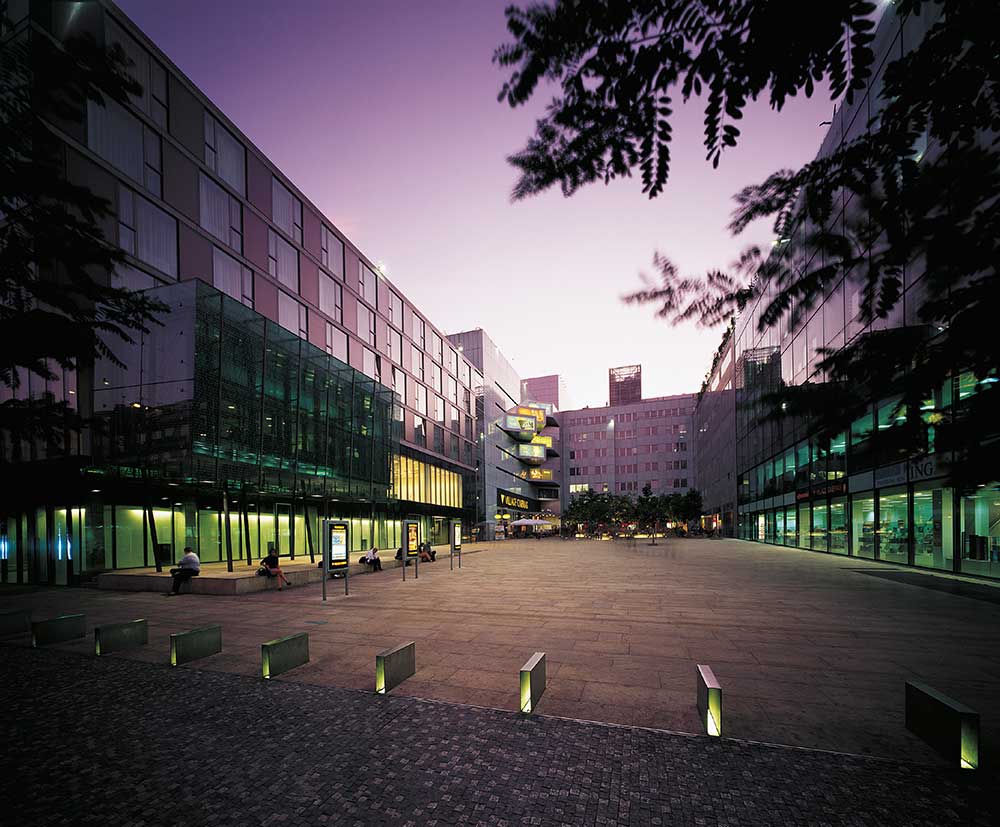 APARTMÁNY MEDVĚDÍN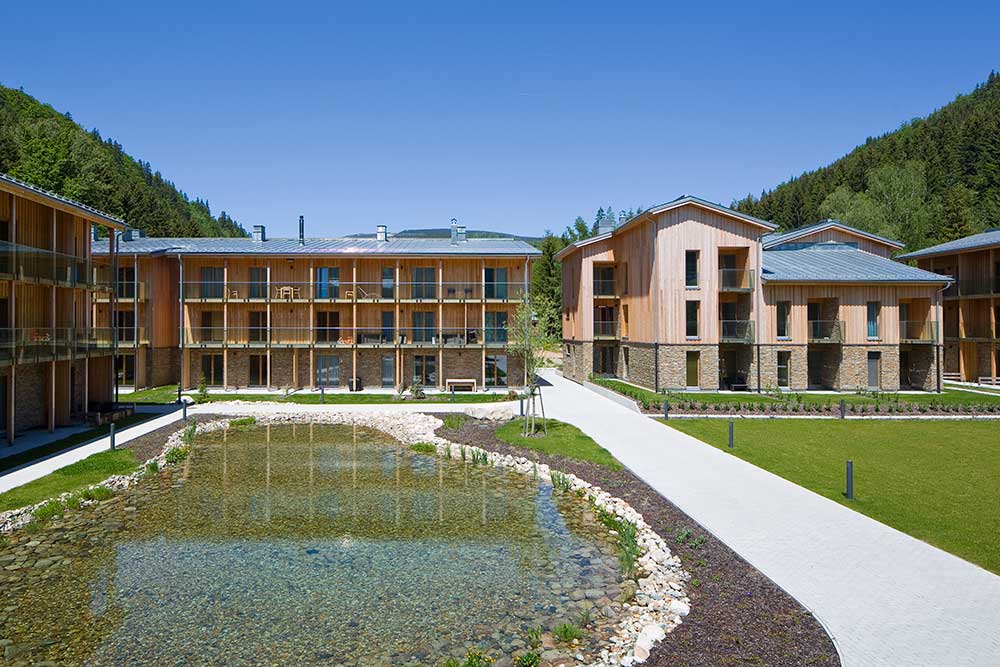 DOCK