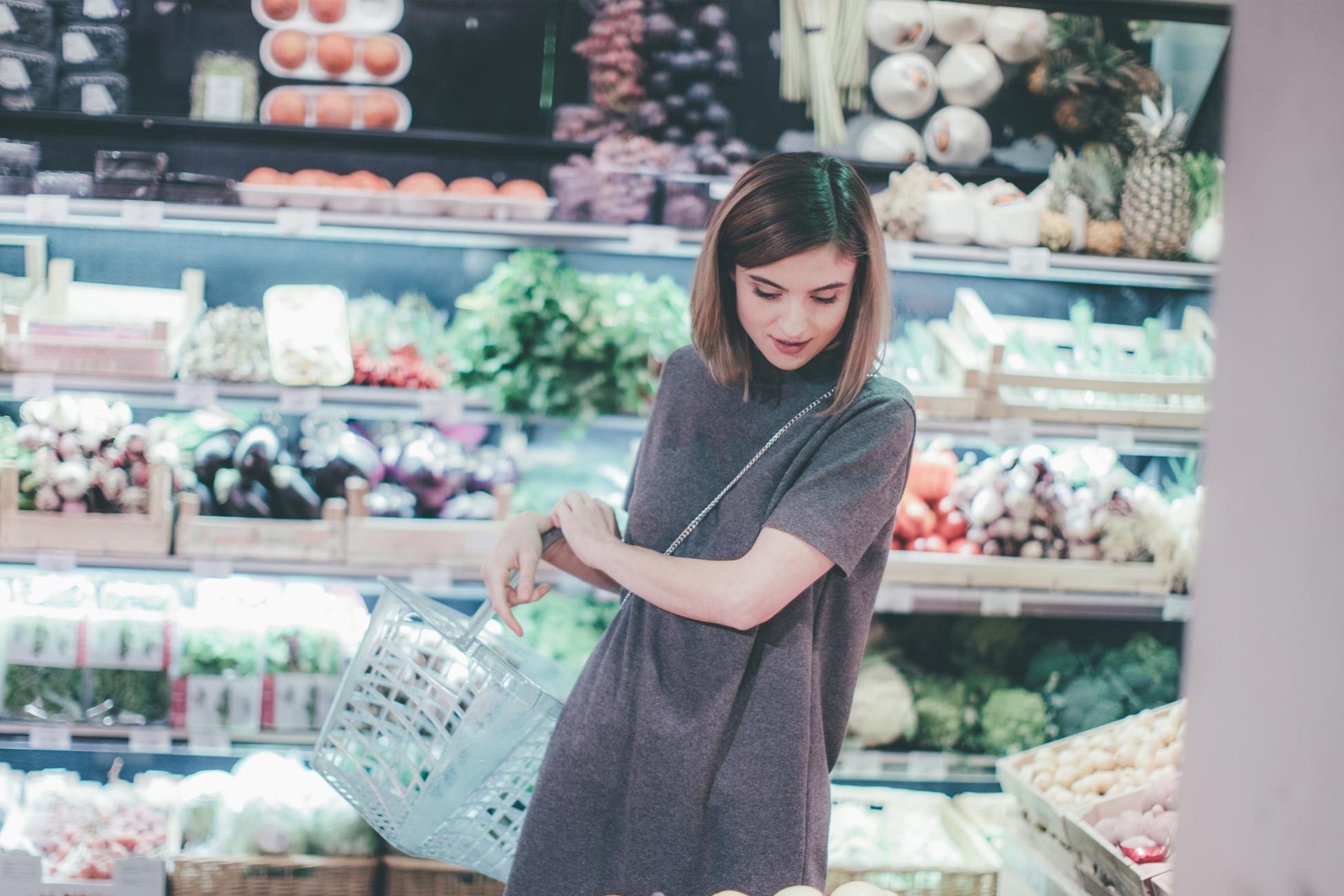 We live Smíchov
SMÍCHOV is not only Anděl. This is also a fashionable quarter on the bank of the Vltava River in the very centre of city, but authentic. There is everything in one place ... shopping, parks, restaurants, cafés and clubs, a water shore called náplavka...,
not that overcrowded náplavka, that one is not ours. We have our own náplavka called Smíchovská.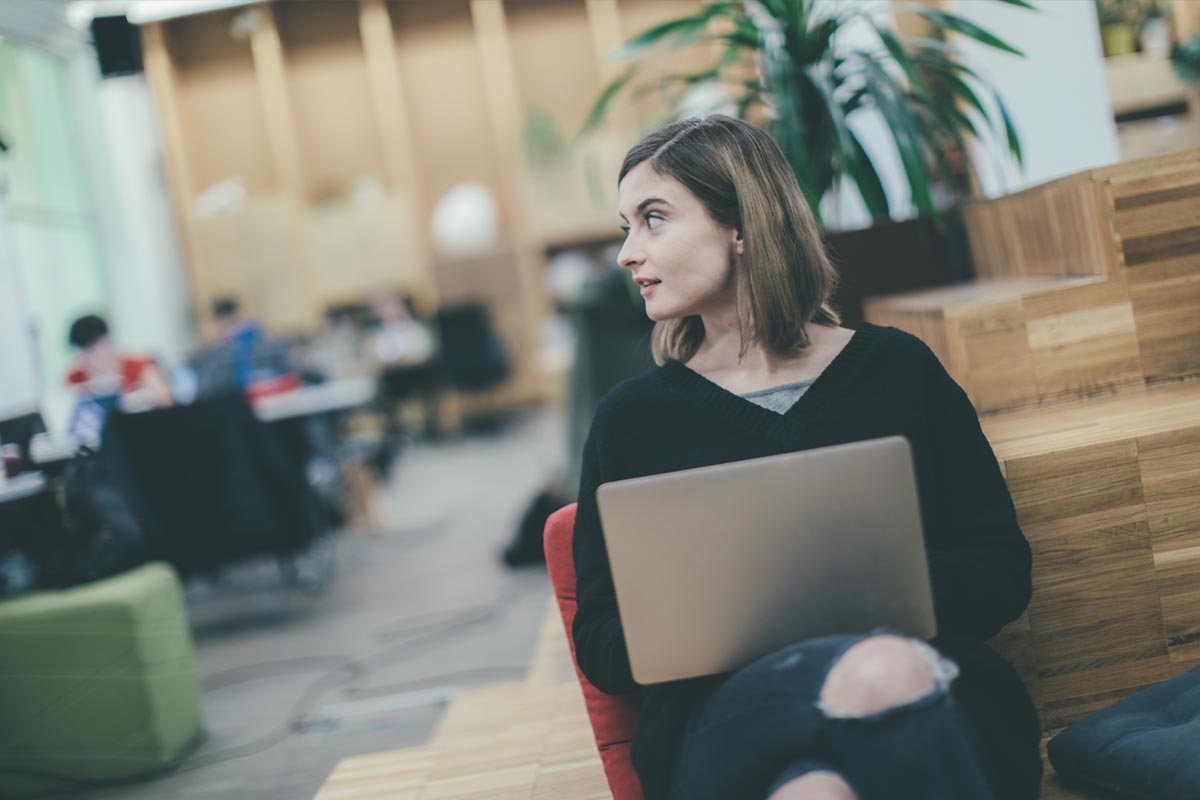 I paint Smíchov
Urban environment meets the firts Czechoslovak Republic architecture.
Like NEUGRAF. Smíchov is full of secluded places and views...
the picture to the soundtrack of my life.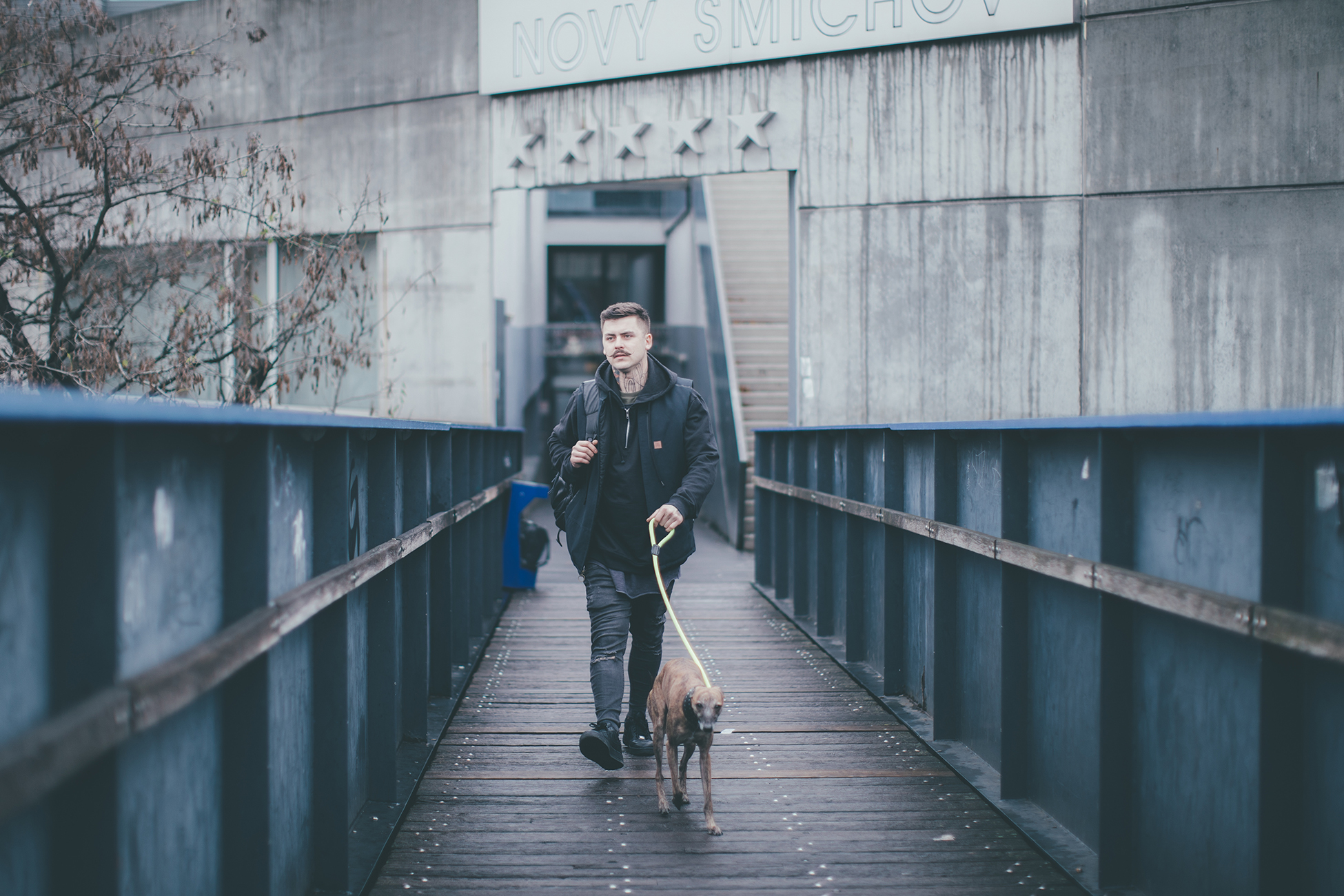 High Up, but Close to Anděl
Crossing the walkway connecting the Nový Smíchov Shopping Center with the Sacré Coeur Park and walking through the park as far as NEUGRAF only takes a few minutes. It's a short trip, but long enough to carry you away to a completely different world. And if you prefer to stay in this quiet spot high above the throbbing streets of Anděl, you can avail yourself of the shops and boutiques on NEUGRAF's ground floor or in the vicinity.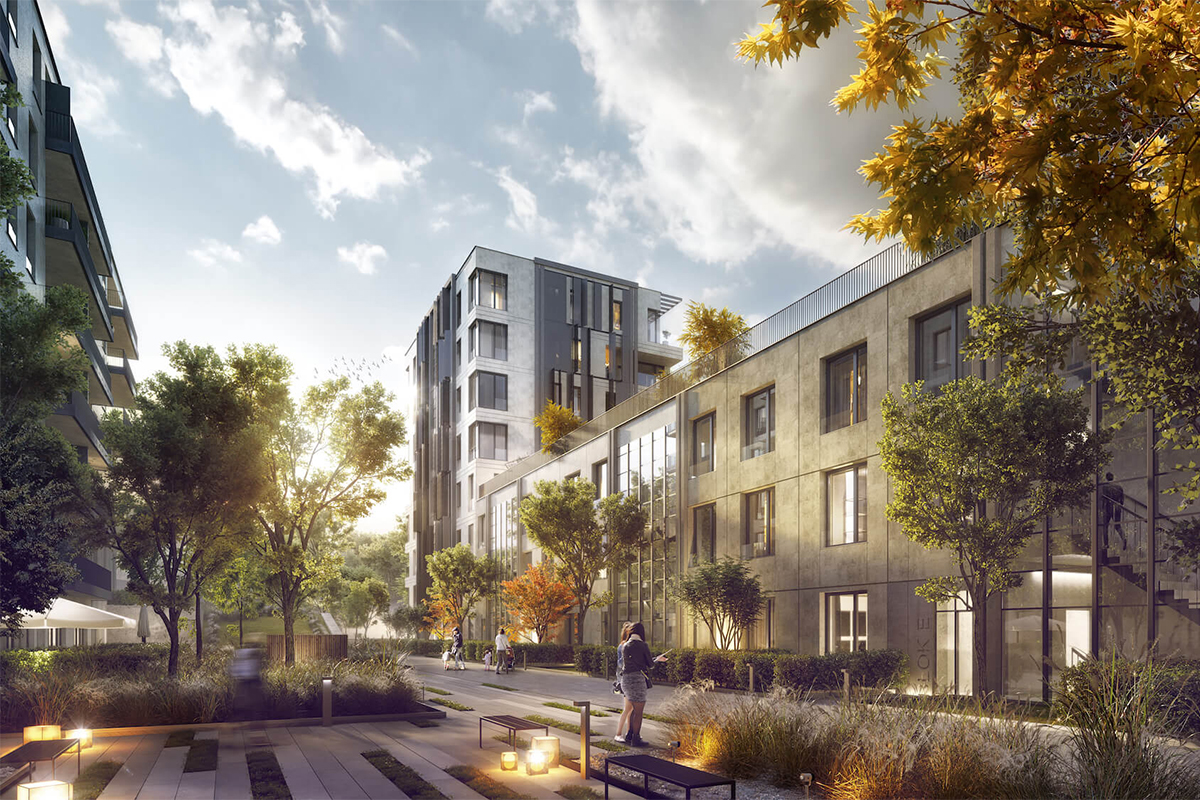 GRAFICKÁ 1, PRAHA - SMÍCHOV