More space
On average, apartments in the Czech Republic are 17 square meters smaller than elsewhere in Europe, and dwellings in new buildings currently built are getting progressively smaller. Because ample space is a key factor for the quality of living, however, the average floor area of our one- and two-bedroom apartments is over 60 and 90 square meters, respectively. In addition, the internal layout is ingeniously designed to the last detail to ensure that every last inch of space is used. All elements feature premium quality, and private spaces are linked seamlessly to public areas.
24/7
Reception desk with security guard Open 24 hours a day, 7 days a week.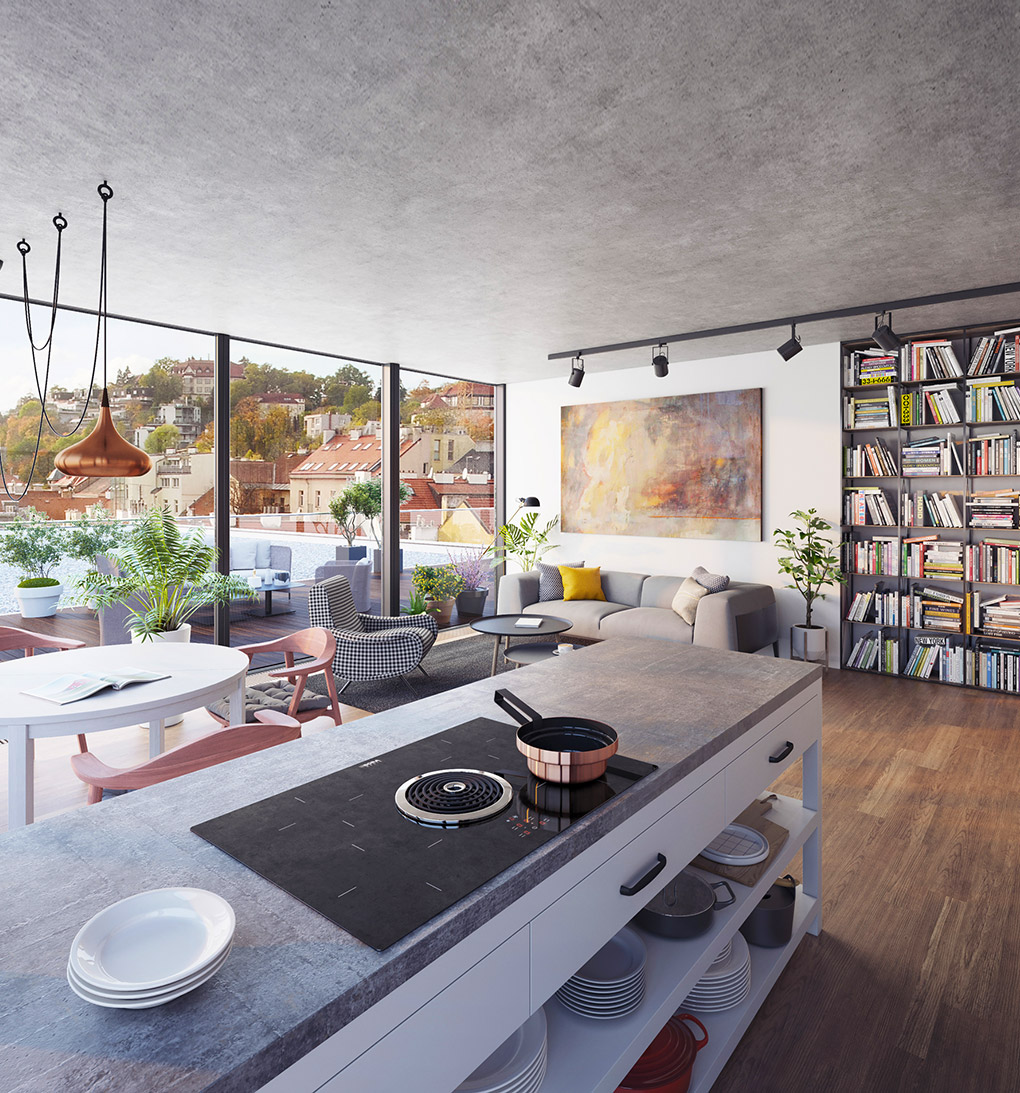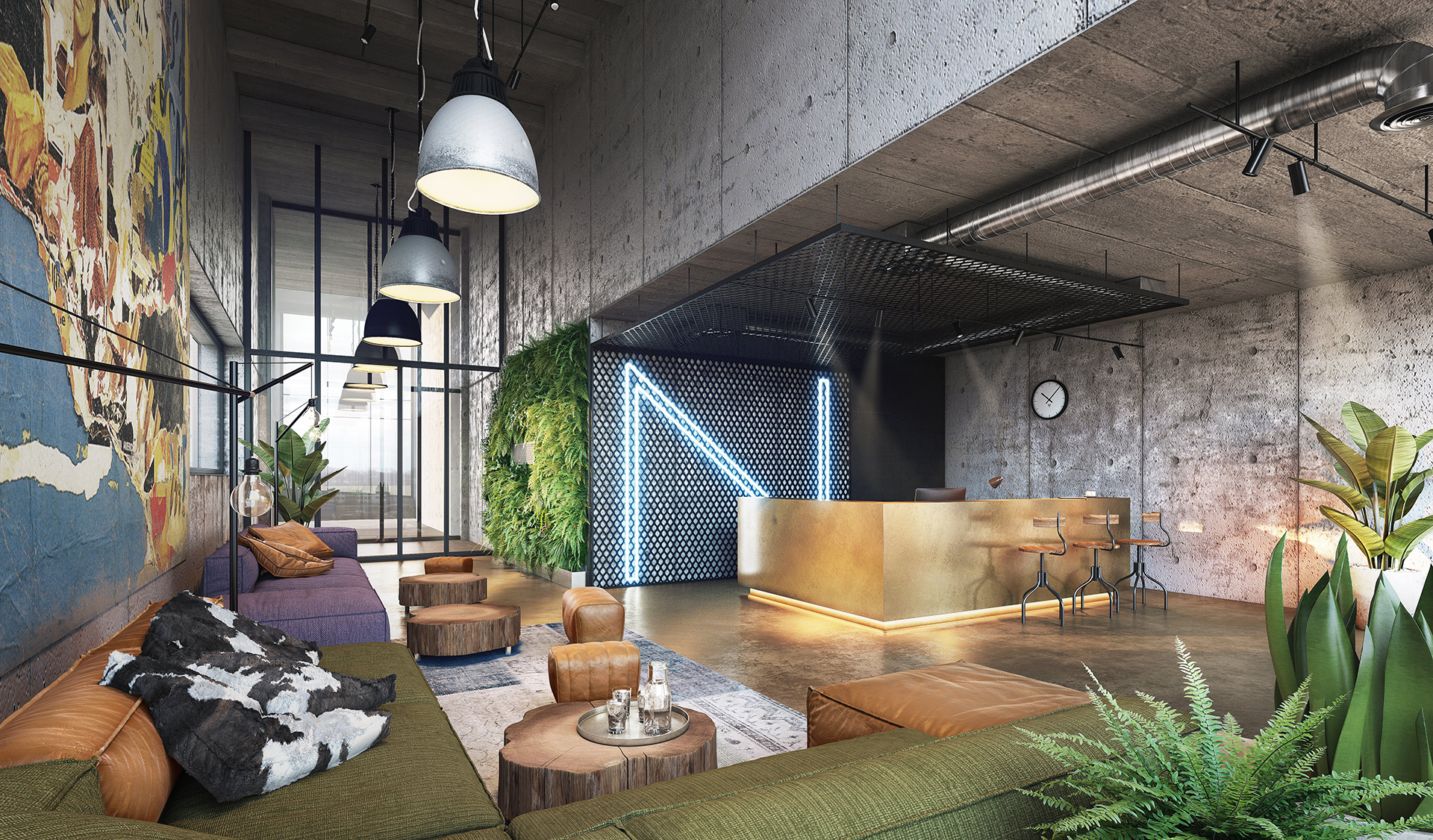 Shared experiences
A lush and verdant patio roof provides the backdrop for hanging out with friends as the sun sets over Prague every day, allowing you to find inner calm and peace even within the bustling metropolis.
All NEUGRAF residents have access to the rooftop and to the inner courtyard. The residential lifestyle we're attempting to bring to Smíchov takes a page from the playbook of similar projects in major cities across Europe.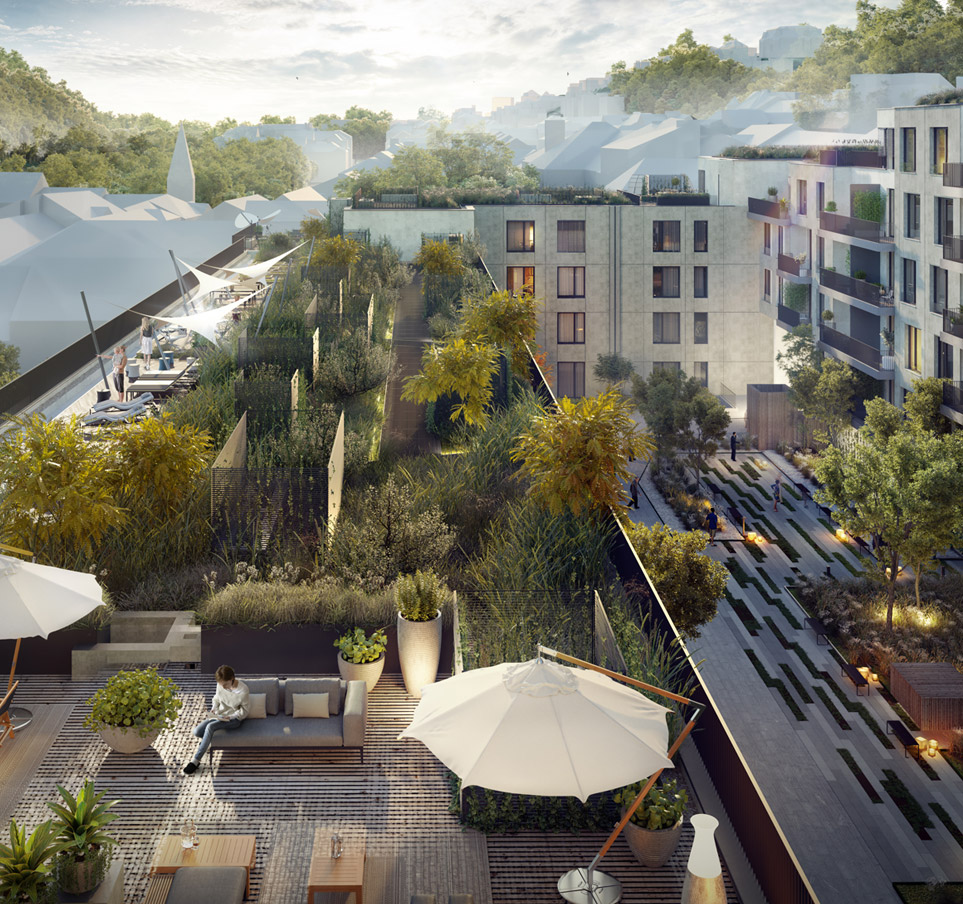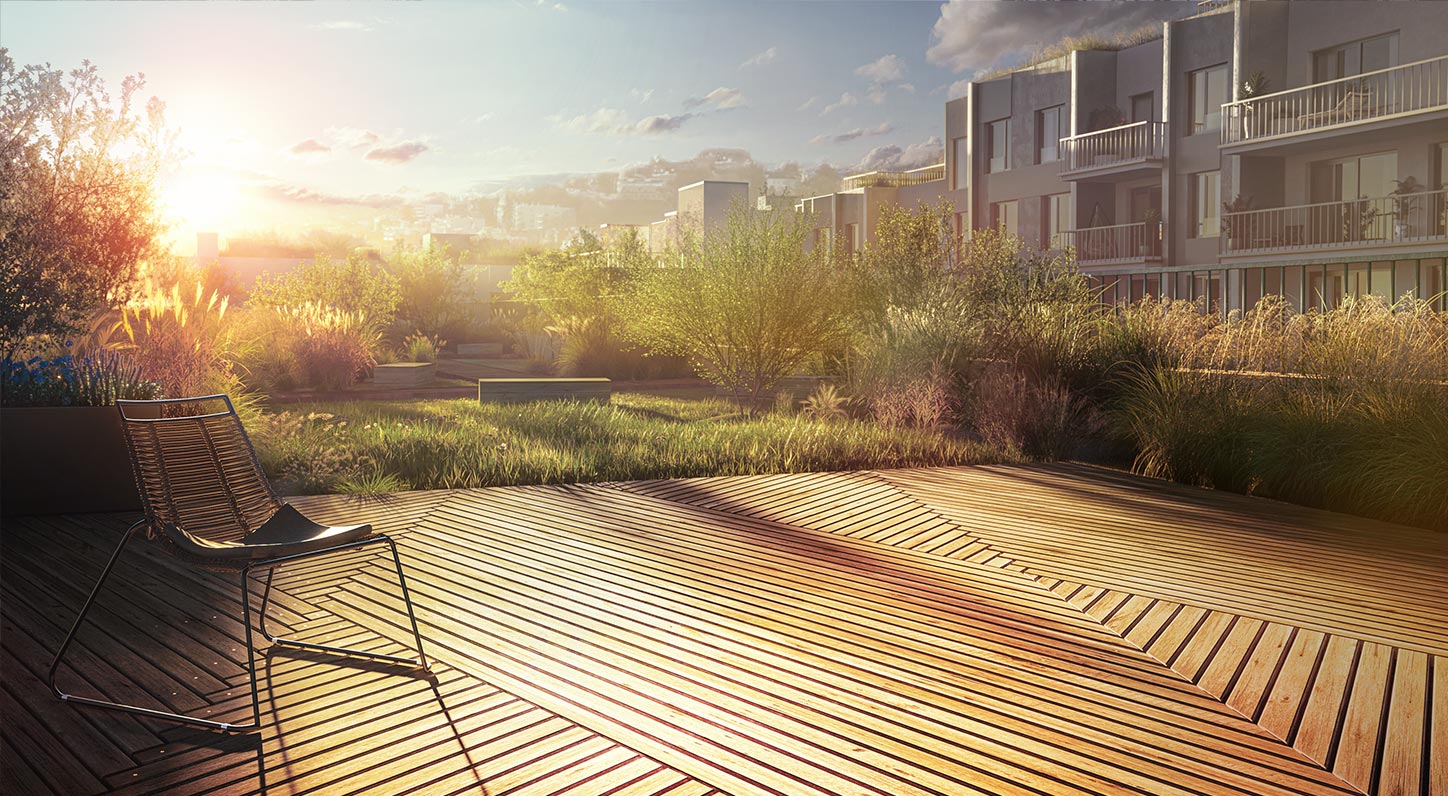 High standard
The design, materials, and workmanship underscore the high living standard offered by NEUGRAF apartments. Hardwood floors, generous windows, elegant doors, and modern bathrooms with large-format tiles.
Each and every component embodies a raw elegance reminiscent of the building's industrial past. Apartments on upper floors feature balconies and spacious terraces.
More about the standards
Neugraf is nestled within a quiet part of the Prague district of Smíchov – yet only a few minutes from the bustling city center.
More about the Neighborhood
All in one
NEUGRAF offers residents nonstop reception services, wellness, a café, public laundry, work and meeting hub, and underground parking. NEUGRAF is a multipurpose space that brings the modern lifestyle into an all-in-one facility, which includes moments when you're relaxing with friends on the greenery-covered roof.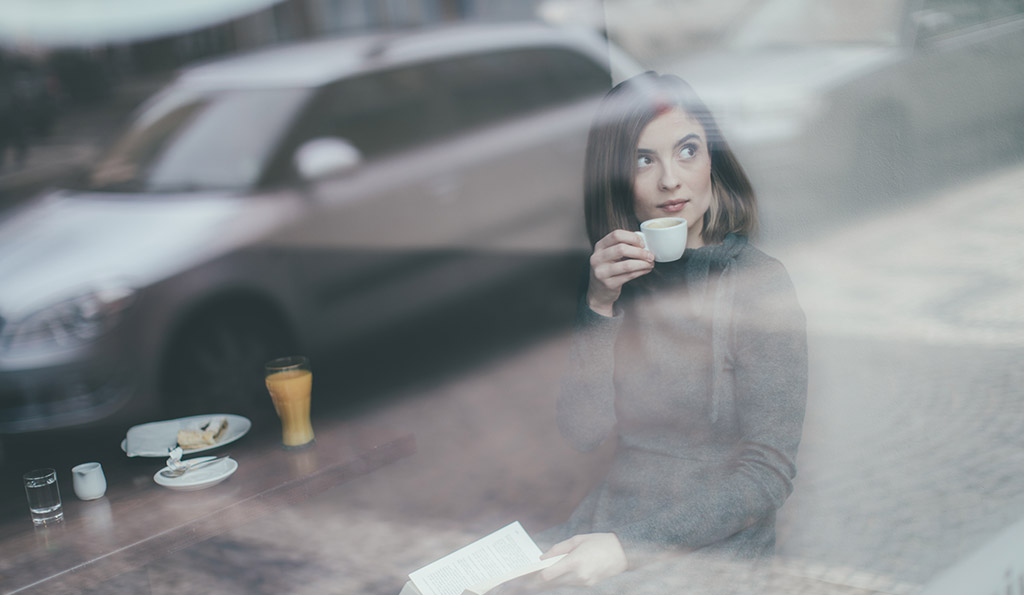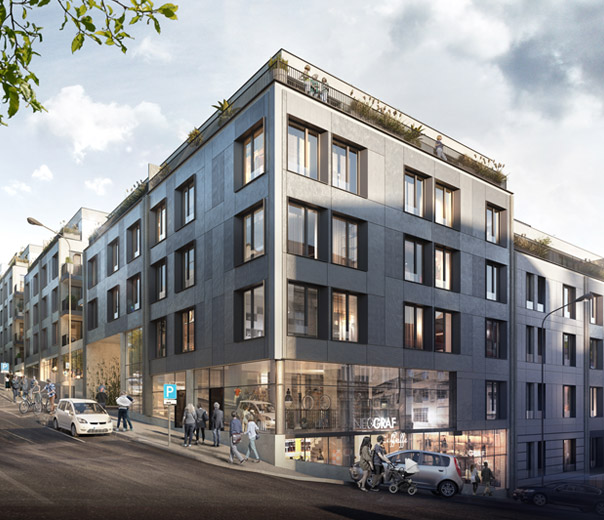 History
Václav Neubert´s Printing Works building was built in 1902 in Grafická street (Kobrova street that time) in the city quarter of Smíchov in Prague.
There were magazines, books, atlases, various types of packaging, prospectuses, securities, stamps and revenue stamps printed in the Printing Works. Václav Neubert´s sons were joined in the work, so in 1918 the company was renamed "V. Neubert and Sons Graphic Plant." Charles, Neubert´s youngest son, who became a co-owner in 1921, managed the divisions of gravure printing and cartography, as well as the publishing company. Charles also initiated the formation of the Pestrý týden magazine, which was first published in 1926.
Neubert´s Printing Works belonged to the best companies in Czechoslovakia gained a reputation abroad, mainly due to the production of light and gravure printing and zincography. The firm produced demanding cartographic works and atlases, and published the popular magazine Pestrý týden as well. The firm had worked until 1948, when it was nationalized and merged with the Orbis Publishing Company.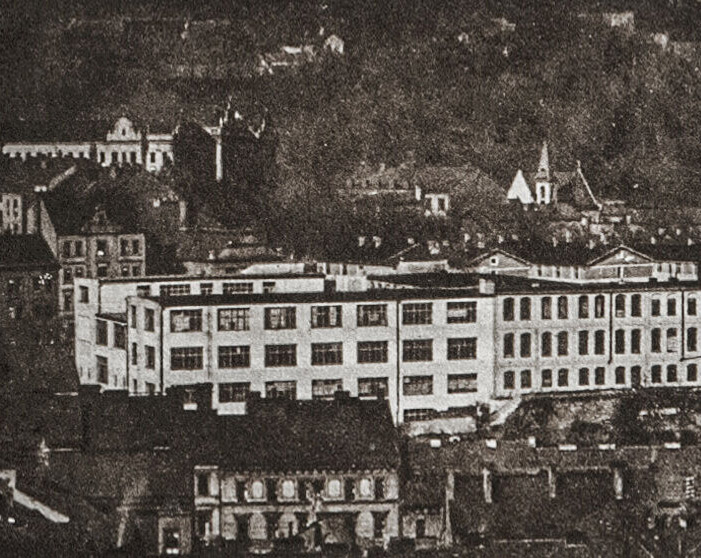 1902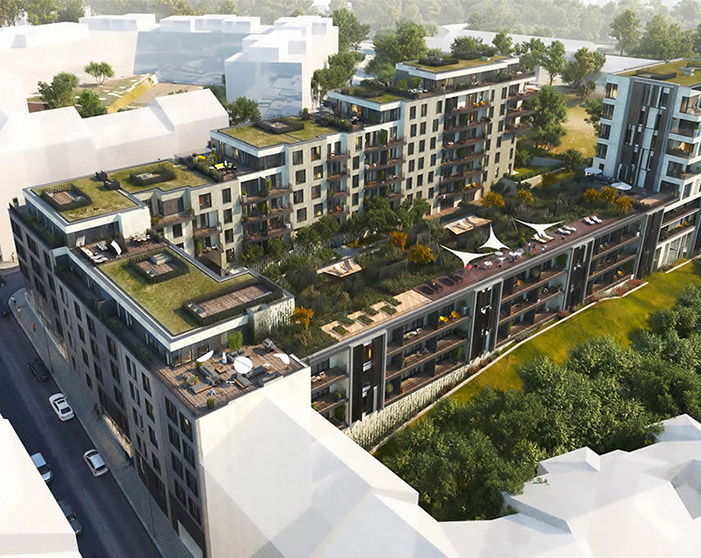 2020
Karel Neubert